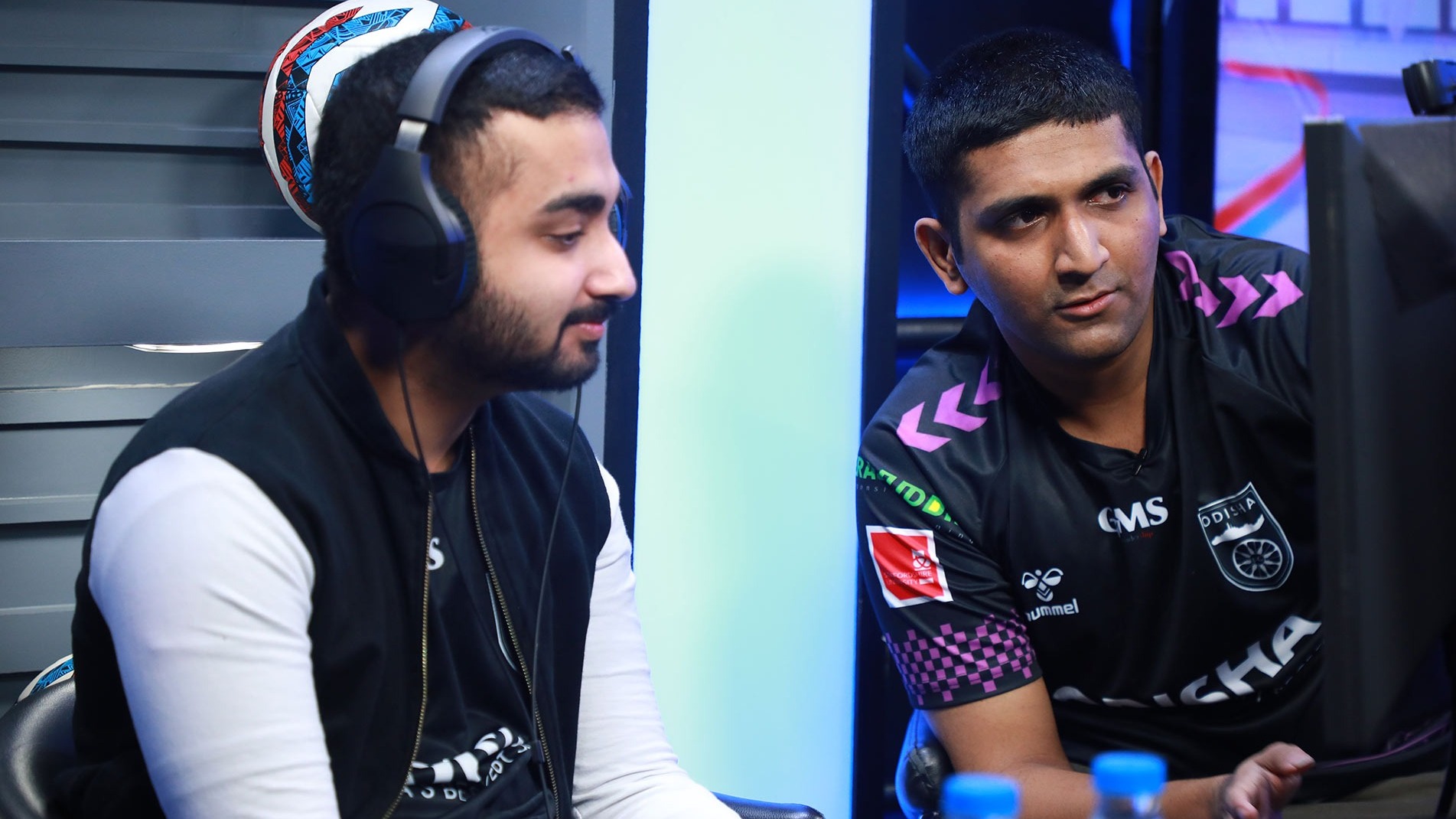 After losing the last couple of matches, Odisha FC finally tasted a victory against Kerala Blasters FC in Match 86 of elSL. With this win, Odisha stayed ninth, while KBFC remained eighth in the league table.
In Game 1, Kerala Blasters FC player Lokmanyu06 had the upper hand as he dominated the first half. The first goal came in the 18th minute and the second goal came in the next 10 minutes. But in the second half, the equation changed as Odisha FC's Duggal Tv scored three goals and turned the game on its head. Match ended with a 3-2 scoreline in Odisha FC's favour.
In the second game, Odisha FC player Shubumbumtumtum sealed three points for Odisha FC as he scored the only goal of the game. Match ended with a 1-0 scoreline.
The co-op game was a dead rubber for OFC. Both the sides created chances but Odisha FC's decisiveness in the final third proved to be telling in the game. OFC came out on top winning 1-0.
DuggalTv was awarded as the Hero of the match for scoring three goals in the game.