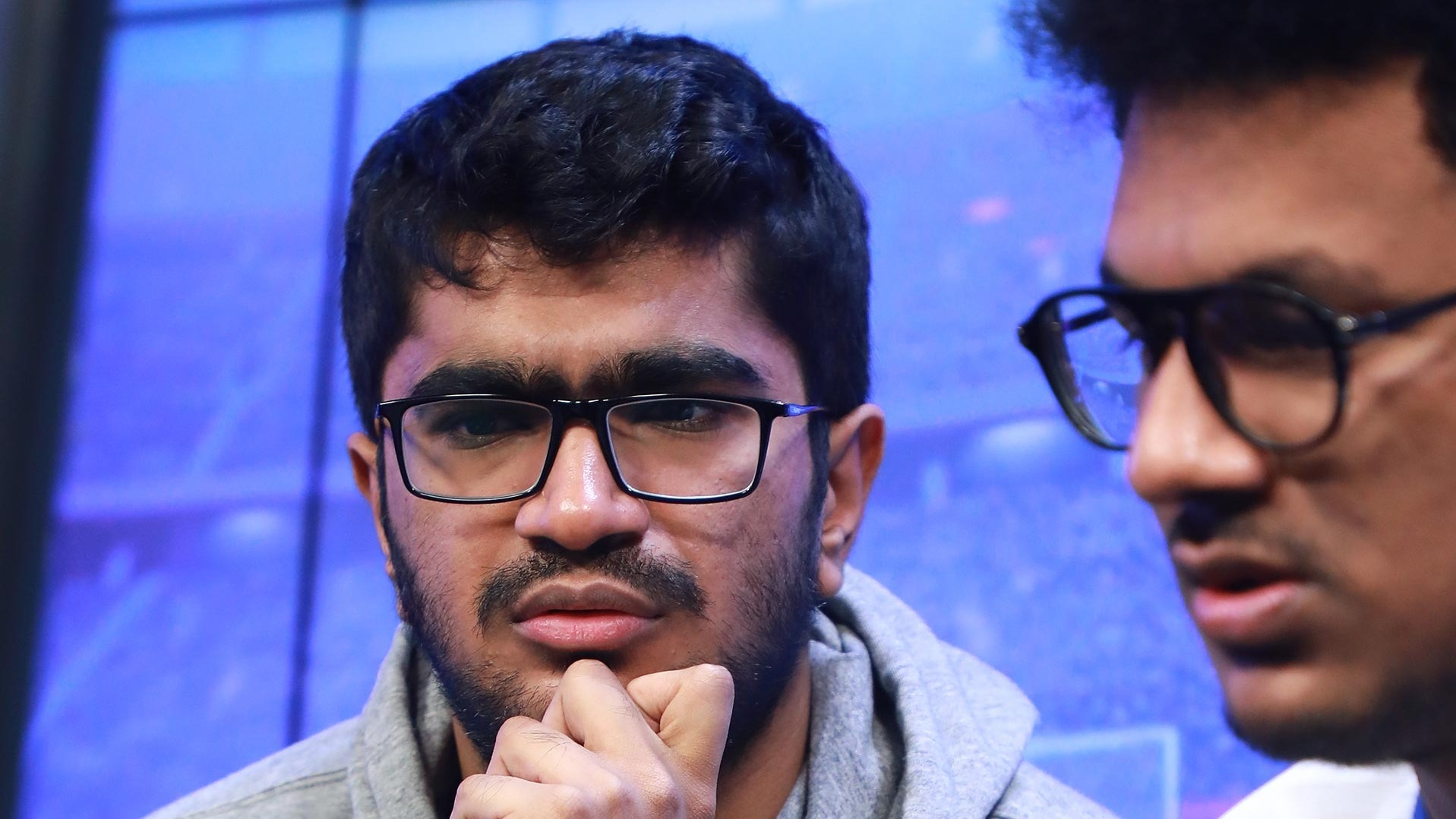 Two action packed clashes took place on Wednesday in the eISL. Chennaiyin FC and Mumbai City FC registered dominating victories over Jamshedpur FC and Odisha FC respectively. However, there were no changes in the eISL standings as all teams retained the spots.
The first clash took place between Chennaiyin FC and Jamshedpur FC.
In Game-1, ARVINDMASS_ scored in the 12th minute for JFC. NAVINH29 equalised with a goal early in the second half and completed the comeback with a goal in the 78th minute. That was the last goal of the game.
In game-2, SARANSHJAIN7-led Chennaiyin FC to a narrow 1-0 victory over AKASH_ASH2499. A goal in the 36th minute sealed the win in CFC's favour.
In the co-op game, Chennaiyin FC scored twice within the first 20 minutes. Even though JFC got themselves a goal back, in the end it was not enough to overturn the result and the clash ended in a clean sweep for Chennaiyin FC.
NAVINH29 scored four goals in the game as was declared the Hero of the Match.
The second clash of the day ended in a victory for Mumbai City FC.
In game-1, TIKKA scored early on in the first half, but he was pegged back by an equaliser by DUGGAL TV and that was the last goal of the game and the match ended in a draw.
Game-2 was in ASHWIN_1411's favour. He scored two goals in the first half and further increased his lead, with another goal early in the second half. SHUBUMBUMTUMTUMM got a goal back with Neymar in the 70th minute, but ASHWIN_1411 replied with his fourth goal of the game just four minutes later. ASHWIN_1411 completed his masterclass in attack by scoring his fifth goal in the 85th minute and sealed the victory.
In the co-op match, MCFC scored in the 11th minute and doubled their advantage by scoring early in the second half. However, two late goals by OFC made the scoreline 2-2. The victory in game-2 was enough to seal all three points in MCFC's favour.
ASHWIN_1411 was declared as the Hero of the Match for his fantastic goal-scoring displays.