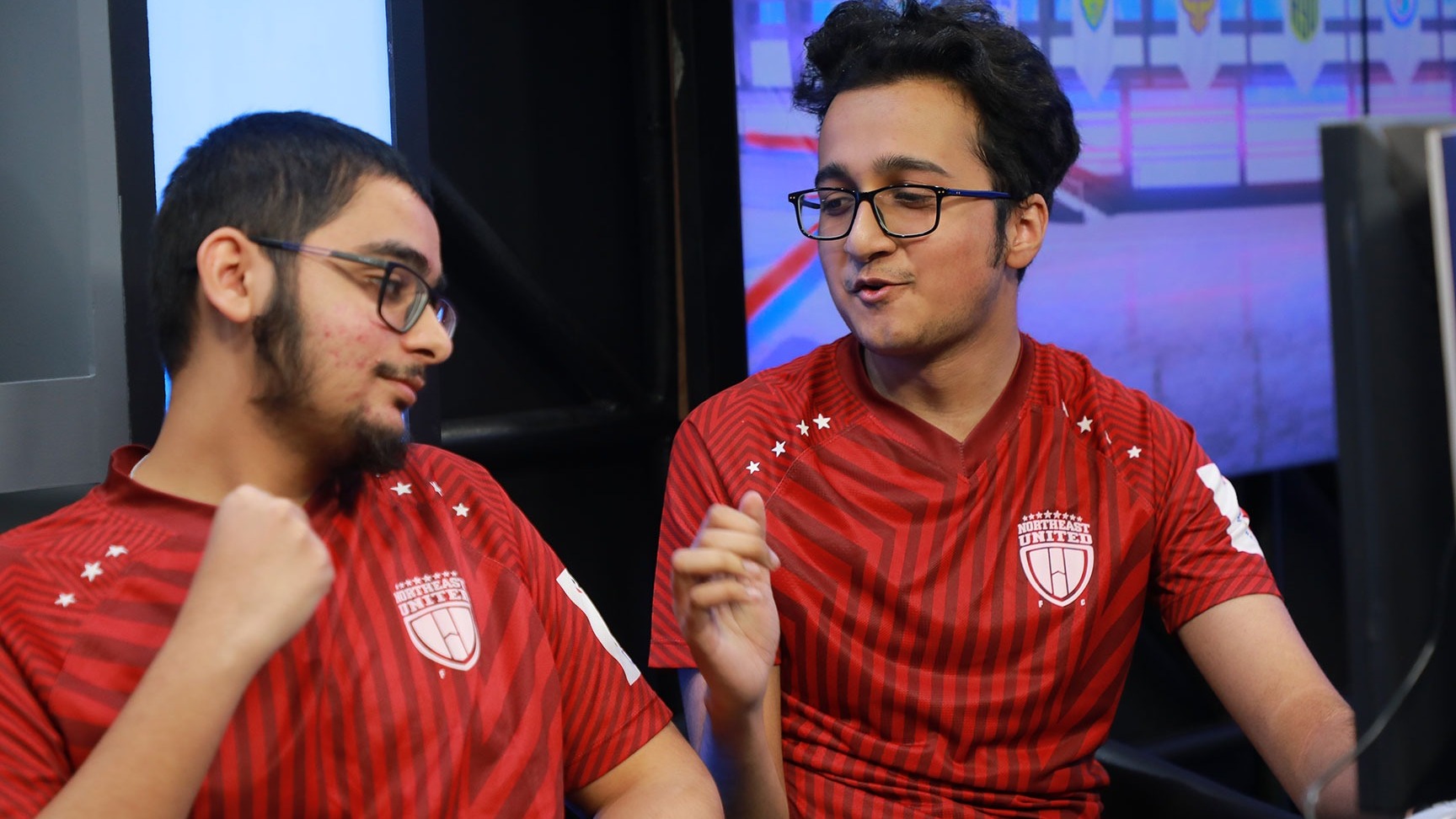 The encounter between NorthEast United FC and FC Goa remained evenly poised with two draws, however, a last minute thrust in the final game helped NorthEast United claim the three points while keeping a clean sheet.
The first game saw EMAADROX representing NorthEast United take on FC Goa's AFNANAMEEN10 that ended in a stalemate with two goals scored on either side. In game two, Muffuburhani went up against V--Sharma10 that went down the wire. Muffuburhani led comfortably at the end of the first half as the scoreline read 2-0, however, in the second half, V--Sharma10 made a shift in tactics that worked wonders for his club FC Goa when the change in formation to bring the leftback to forward helped him restore parity. The game ended in a draw with three goals a piece.
Things changed directions as game three began. NorthEast United brought the best in the final clash to bag three points with two goals in the last ten minutes to take FC Goa by surprise.