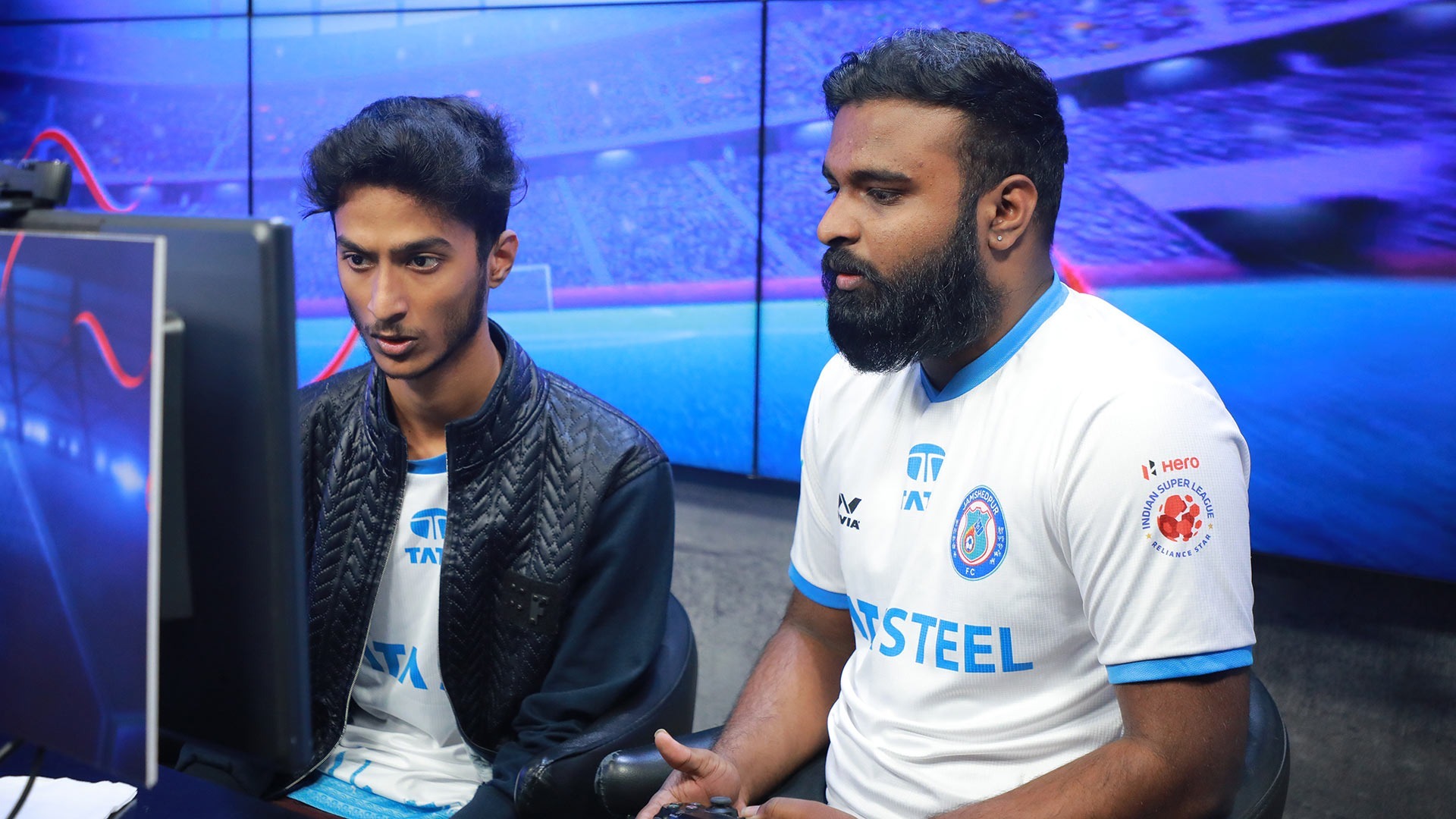 Jamshedpur FC collected much-needed three points as they beat ATK Mohun Bagan in a closely-fought battle. Win over ATKMB put Jamshedpur FC fifth on the league table, whereas ATKMB stayed at the bottom.
In the first game, Jamshedpur FC player Arvindmass_ got the breakthrough in the 10th minute of the game. The lead was then doubled within twenty minutes. ATK Mohun Bagan player Bindratej though fought back in the closing minutes of the game, he scored back-to-back goals the first match ended in a 2-2 draw
In-game 2, Jamshedpur FC dismantled the ATKMB defense, as three goals were scored by the Akash_ash2499. Game 2 turned out to be a one-sided affair and the match ended with a 3-0 scoreline.
In the co-op match, ATKMB players failed to score a goal against a resolute Jamshedpur FC side that defended well. The match eventually ended goalless giving JFC all three points in the tie.
Akash_ash2499 scored three goals and dominated the goal tally among the two teams. He was awarded Hero of the match.