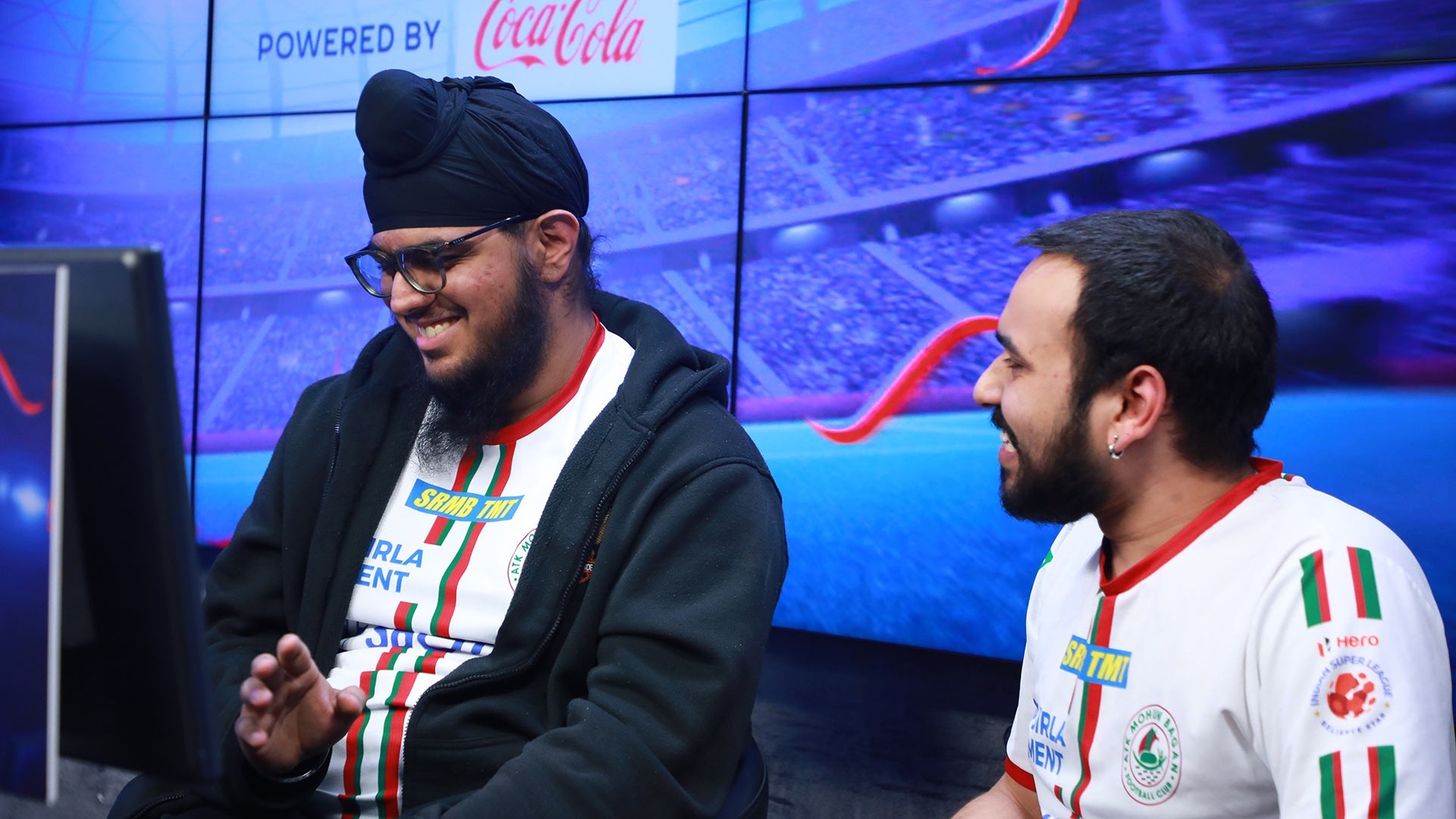 ATK Mohun Bagan dented the Hyderabad FC semi-final chances, by winning two games in the best of three. Even after winning this game, ATKMB remained rooted to the foot of the points table while HFC stayed ninth,
In-Game 1 ATK Mohun Bagan player KtDhillon made a great start against Hyderabad FC. Within 15 minutes, he put his team 2-0 in front, but he couldn't hold on to it as HFC player Aadizema scored two late goals at the end of the first half. Both players tried to find the winner but eventually, the match ended in a 2-2 draw.
The second game was all about ATK Mohun Bagan, as ATKMB player Bindratej demolished the defense of Hyderabad FC. Bindratej was on a roll as he scored six goals in the game. HFC player D33kay tried to make a comeback in the latter half and scored two goals but it wasn't enough. Match ended with a 6-3 scoreline
In the co-op match, HFC players were not at their best and ATKMB boys made full use of it and won the game with a 3-0 scoreline. At the end of the game, three crucial points went to ATK Mohun Bagan.
Bindratej exploited the HFC defense and scored eight goals in three matches. He was awarded as Hero of the Match.